GENERAL
What is your delivery area?
We deliver to the Denver-Boulder metro area including, but not limited to, the following cities:
Arvada, Aurora, Boulder, Broomfield, Castle Rock, Castle Pines, Centennial, Commerce City, Denver, Englewood, Golden, Highlands Ranch, Lafayette, Lakewood, Littleton, Lone Tree, Longmont, Louisville, Parker, Superior, Wheat Ridge, and Westminster
[delivery_area_form]
Don't see your city listed? Shoot us an email at info@fiveeggsmeals.com or text 303.396.4420.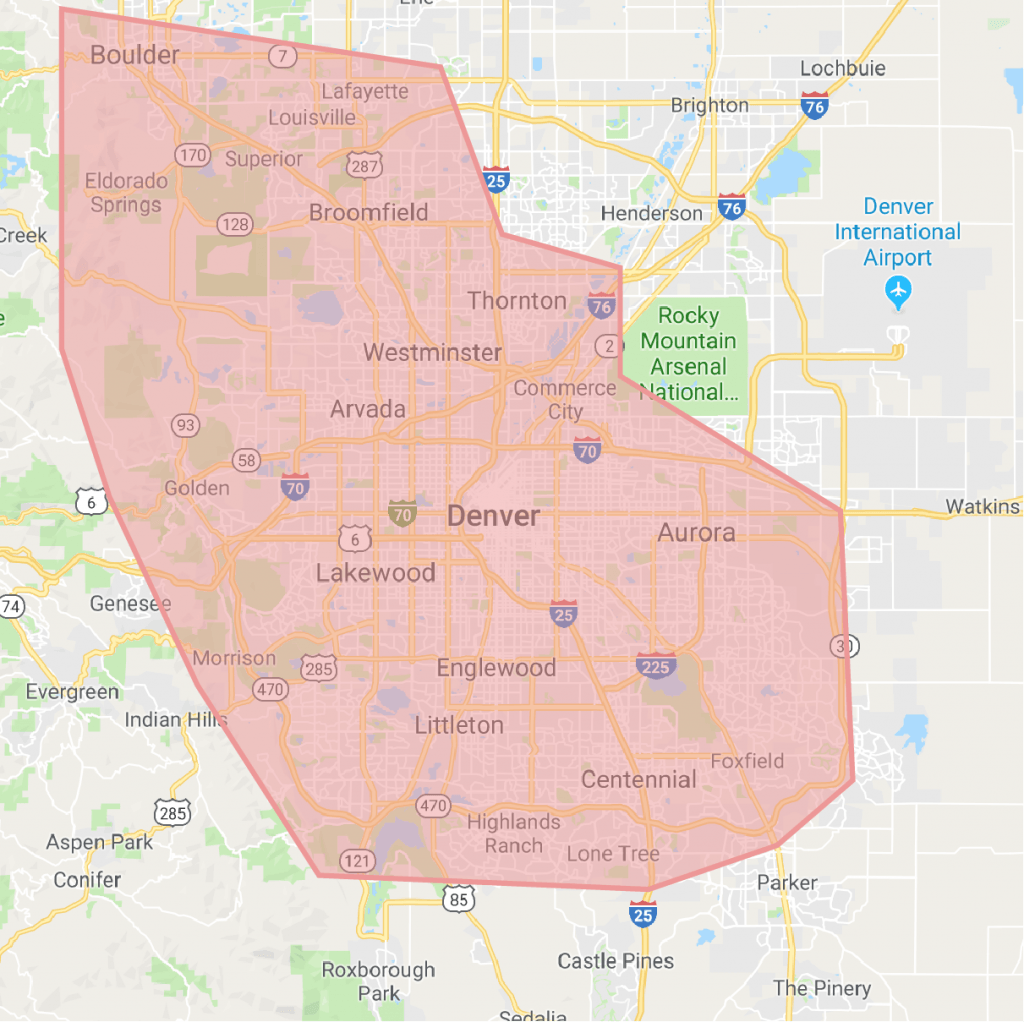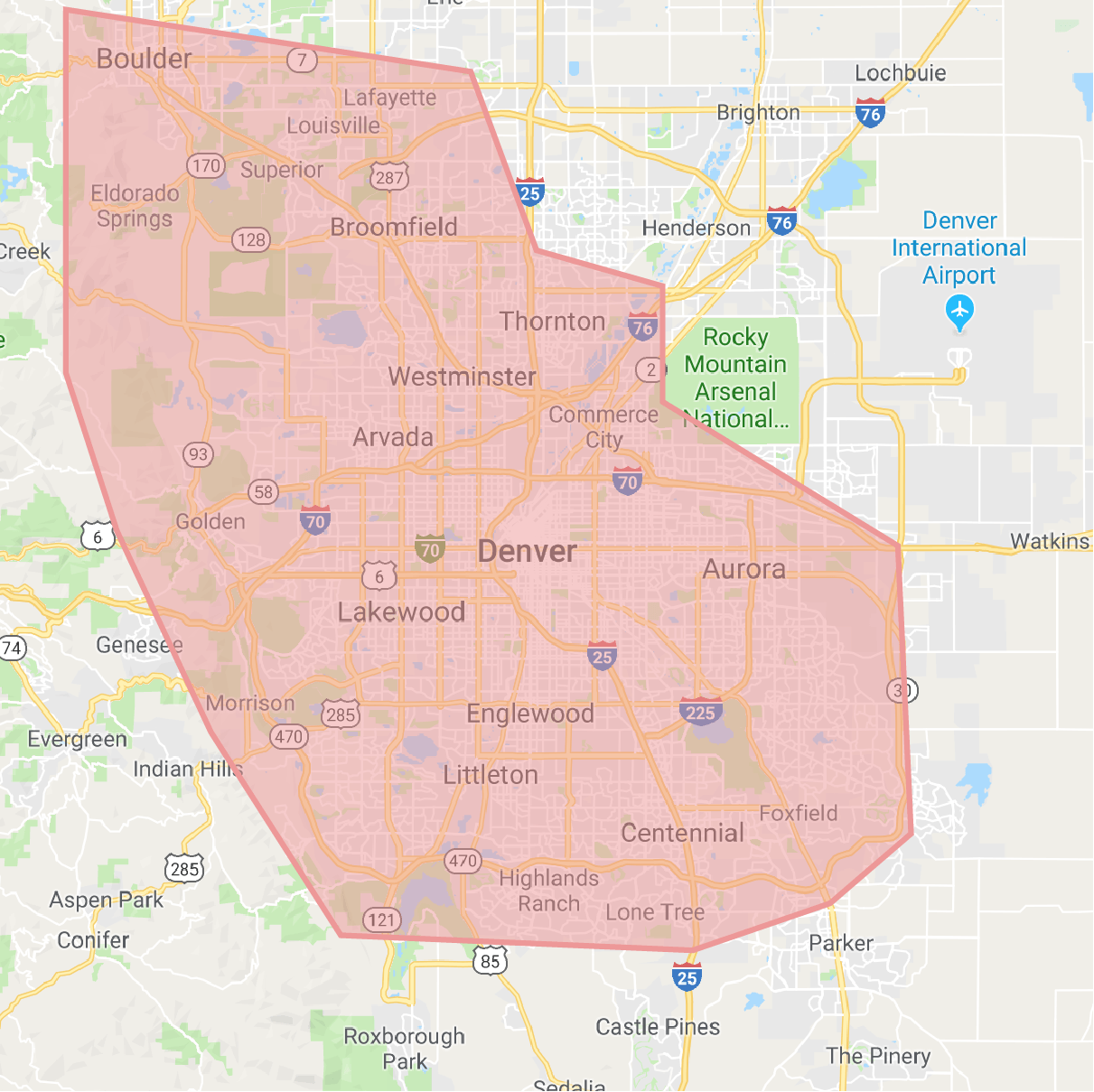 When will my order be delivered?
All orders are delivered on Mondays. Delivery time estimates with a 2-hour delivery window are emailed on the Sunday prior to delivery.
What if I am not home when you deliver?
We will provide a reusable cooler bag and ice packs with your order. If you cannot be home, just leave your previous bag and ice packs out and we will exchange them for new ones with your meals. Meals will keep for several hours using this method (longer during the winter weather!).
How do I update my payment Info?
How big are the portion sizes?
All of our meals are designed to feed one adult unless otherwise stated. Many of our clients find that they can get more than one serving out of an entrée, although this depends on your appetite and the type of entrée.
What is your refund policy?
We are a small business and every client matters to us. If we made a mistake, we will make every attempt to put it right. If you are dissatisfied for any reason, contact us by phone or email.
What if my plans change suddenly?
We get it. Life happens (it's why we exist). Once an order is placed, we start prepping, shopping and cooking for it. Even though we can't cancel the order, we're sure you can make someone's week by paying it forward and giving them delicious meals!
What kind of packaging do you use?
We are proud to be the only meal delivery service in Denver that offers sealed, airtight, recyclable, oven safe & freezable packaging.
Do you offer Gift Certificates?
MENU
What kind of variety can I expect on the menu?
We change our menu weekly. We always offer an option for beef, chicken, seafood, and pork; most weeks also include a vegetarian and/or pasta option. Most menu items can be prepared for you in a traditional manner or as a part of our Whole30 menu (no added sugar, no alcohol, no legumes, no dairy, and no grains).
What type of ingredients do you use?
My family eats it too, I always say! We have very high standards for our ingredients and prepare almost everything from scratch. The things that we don't make from scratch are items that we honestly feel you're better off with the store bought version – for example, tortillas. We do all our shopping locally and only use fresh, whole ingredients.
How flexible are your ordering options?
VERY! We offer two options for our customers:
A la Carte – you choose your own items. Orders close at 8am on Thursdays and we deliver your food on Monday.

Subscription – you tell us how many meals you want and we choose the entries each week.  A subscription has several benefits:
You can set it and forget it—your subscription automatically renews each week.

You can skip a week as needed—just let us know by Wednesday at noon.

You can select the menu items yourself, or you can keep it simple and let us choose a balanced assortment of items for you.

Need to cancel? Email info@fiveeggsmeals.com and we will cancel it immediately, no questions asked
Can you accommodate my allergies?
We always have at least one gluten-free item and all of our Whole30 items contain no added sugar, no alcohol, no legumes, no dairy and no grains. Please be aware – everything is prepared in a shared commercial kitchen. We do all of our prep in our private kitchen and take every precaution possible to avoid any cross-contamination, but it is always a possibility.
Whole30 is a 30-day clean-eating plan designed to clean up your eating habits by cutting out foods that might be having a negative impact on your health. All Whole30 meals are prepared without dairy, sugar, grains, legumes, or alcohol, making it easier to stick to your healthy eating plan. For more information on the Whole30 program, see https://whole30.com/new/.